Let's prepare your business today to mitigate cyber risk and in your digital transformation.
We are a  cyber security solutions and software development provider based in the Maldives providing businesses with productivity tools and technical guidance, enabling digital transformation. We work in every major area of development and help businesses share and apply innovative knowledge and solutions to the challenges using our expert services.
More about us
We focus on solving complex business challenges with innovative solutions that make the client's life a lot easier.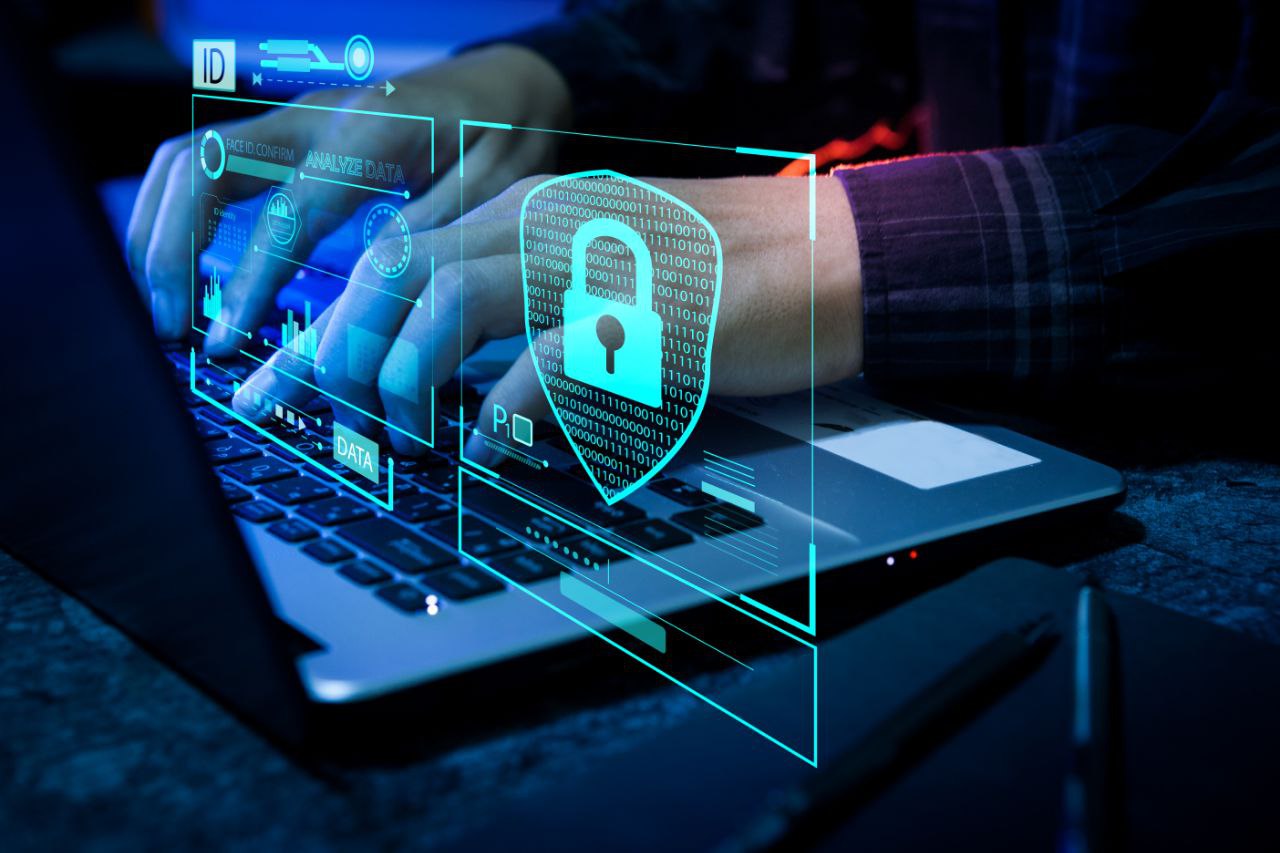 Cyber Security

In the evolving global economy, cyber attacks are growing more frequently with much more sophistication and damaging businesses both in public and in the private sector. As businesses embrace new technologies, the Malicious and criminal users target various exploits and identify vulnerability and attack organisations and individuals.

Learn More
Next Generation Messaging
A secure SMS Messaging platform allowing your business to send bulk SMS Messages to your clients
Real time analytics, direct relationships with carriers and innovation around pain points all come together for a more reliable, and efficient service. Discover how we push the limits to del
Learn More
May 30, 2022

February 3, 2021

November 29, 2020