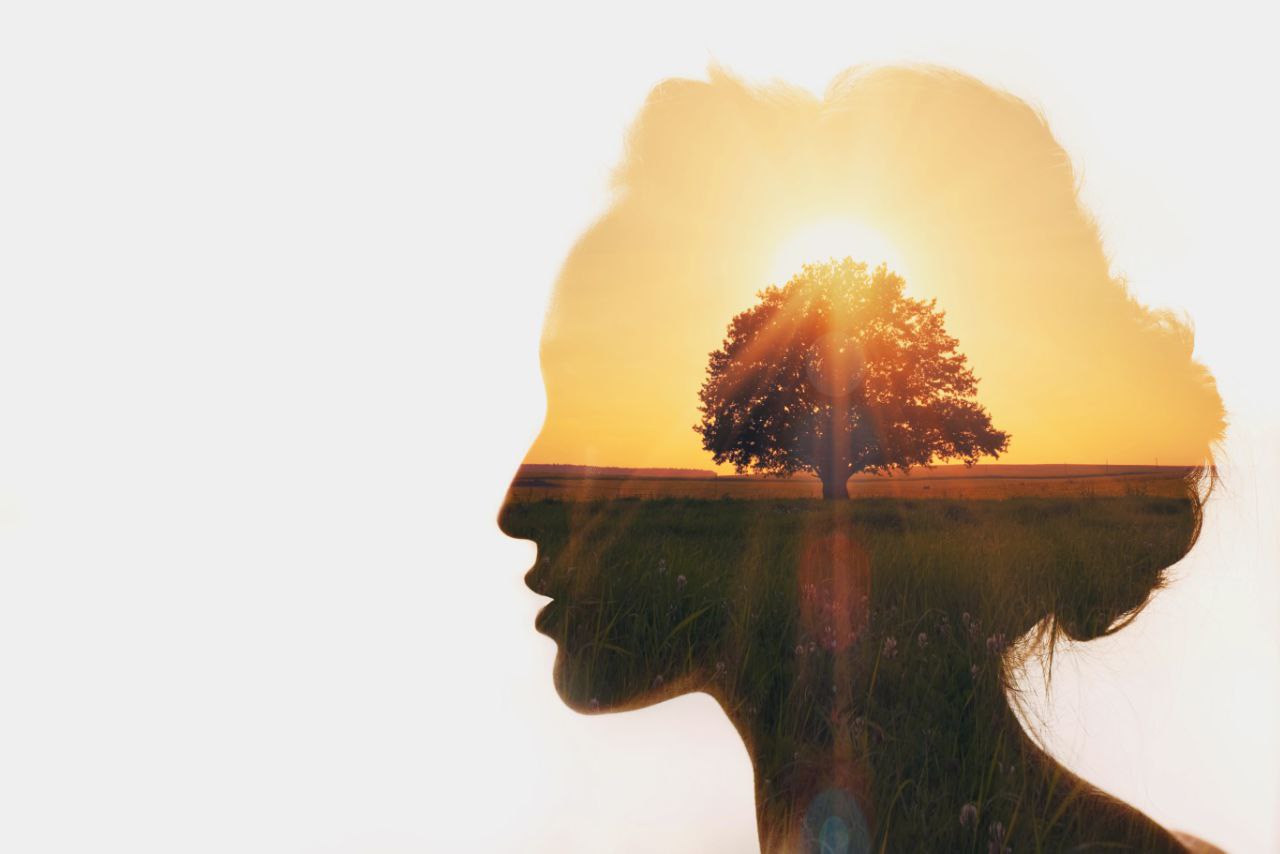 The growing digital technologies worldwide offers an umpteen choices for businesses and business leaders for accelerating the growth, while bringing comprehensive operational efficiency has become a core element of many of the business.
We work with businesses, government and organisations to achieve various layers of productivity improvement and enhancing their customer experiences using business automation, market – lead generation, revenue generation, agile business solutions, machine learning and using artificial intelligence to empower the clients business transformation.
We offer a wide range of expertise from Strategic Automation Consulting, Artificial Intelligence, Intelligent Process Automation, Intelligent information technology Operations and Application Services Automation to our clients.
Inquire