What you get by working with us
Learning Culture
We learn and teach each other all kinds of skills and processes every day. We invest hundreds of hours each month into internal and external education sessions as we believe this is the best way for all of us to advance.
Innovation
We live to discover the unknown and try out every new technology. Whether it's for us or for a client project, we thrive when we can combine our experience with a novelty to make a significant difference.
Growth
With each project, we get a new perspective and a chance to be creative in overcoming obstacles. Our team has been growing each year, and lead teams with 5 or even more people.
Thirst for new knowledge
Strive in a dynamic environment
Boldly go into unknown waters
Desire to make a true impact
Question how to do better
Passion to pursue further
Learning and creating progress every day is a way of life in our culture at OXIQA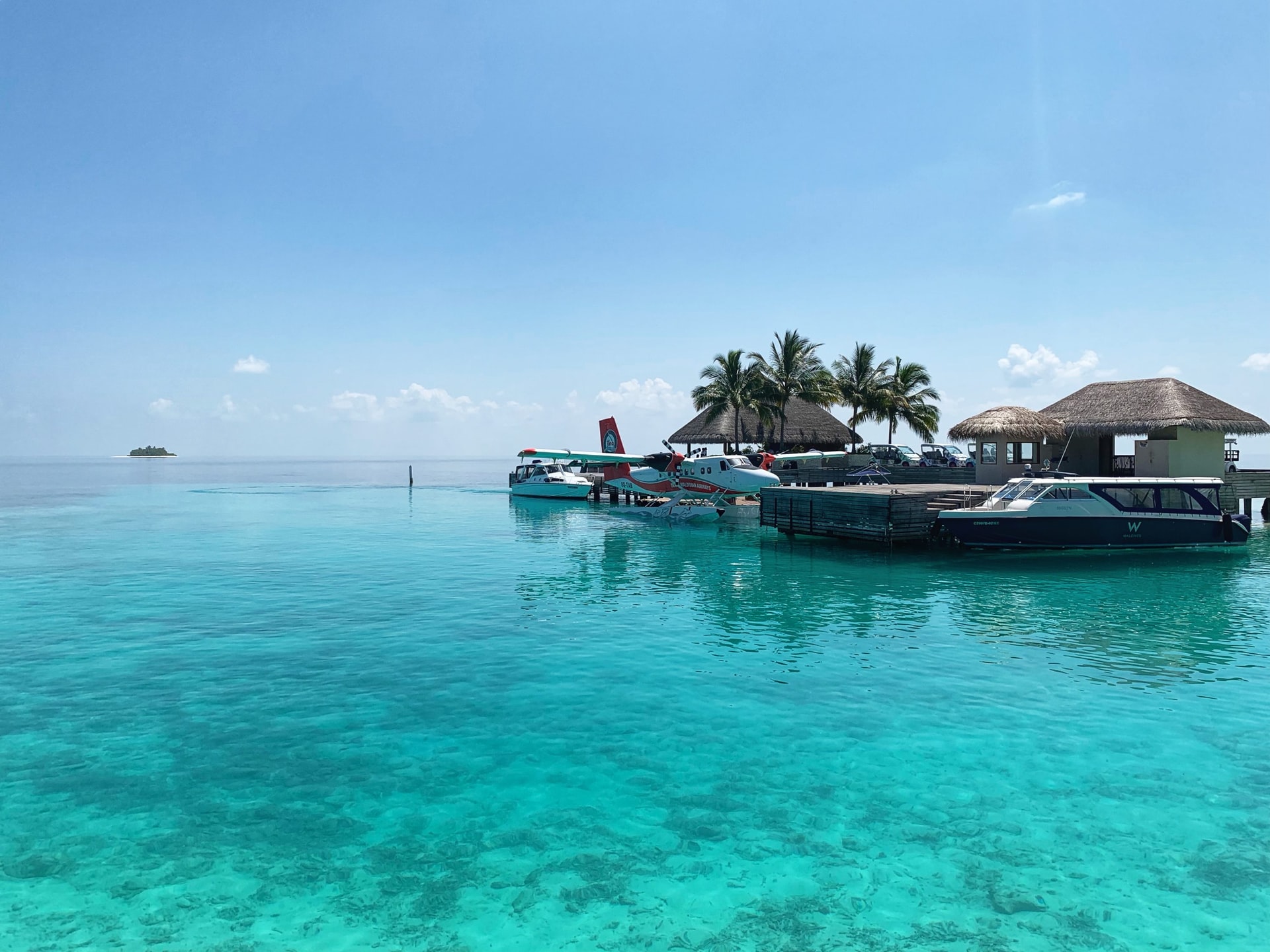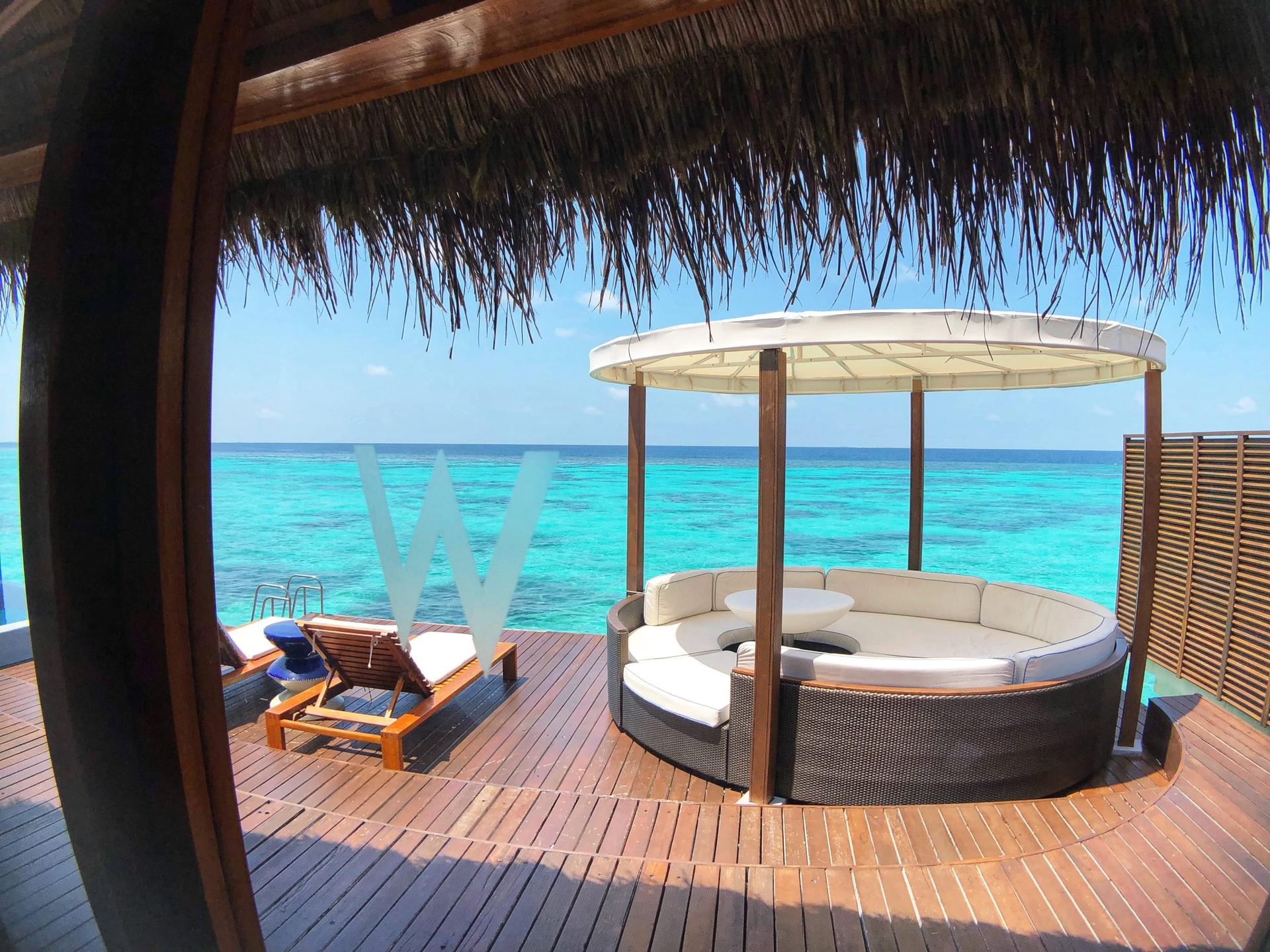 Working as a student?
Be a part of an amazing team
Work and hang out with friendly and open-minded people.
Cannot find an opening for you?
Send us your interests and details
[contact-form-7 404 "Not Found"]